Keeping Traditions Alive!
We are now open to walk-in customers, but please wear your mask!
Tuesday – Friday 12-5 & Saturday 10-4
Please stay safe – but keep squeezin!!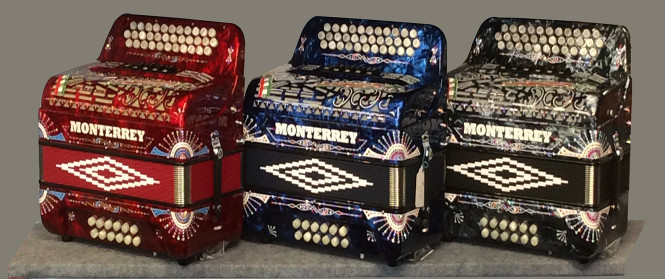 Welcome to Romagnoli Accordions. (Say: "Ro-man-yo-lee") We are passionate about all things accordion: accordion players, accordion music, accordion repair, accordion history…you name it!
Accordions are literally in our blood. The Romagnoli family has built, repaired and restored thousands of accordions since starting their business in 1910. We are eager to continue these traditions and bring this instrument into the 21st century. Accordionists span the generations – it's no longer your grandfather's instrument! Hundreds of young players are picking up the accordion and discovering that this versatile instrument is as unique as they are.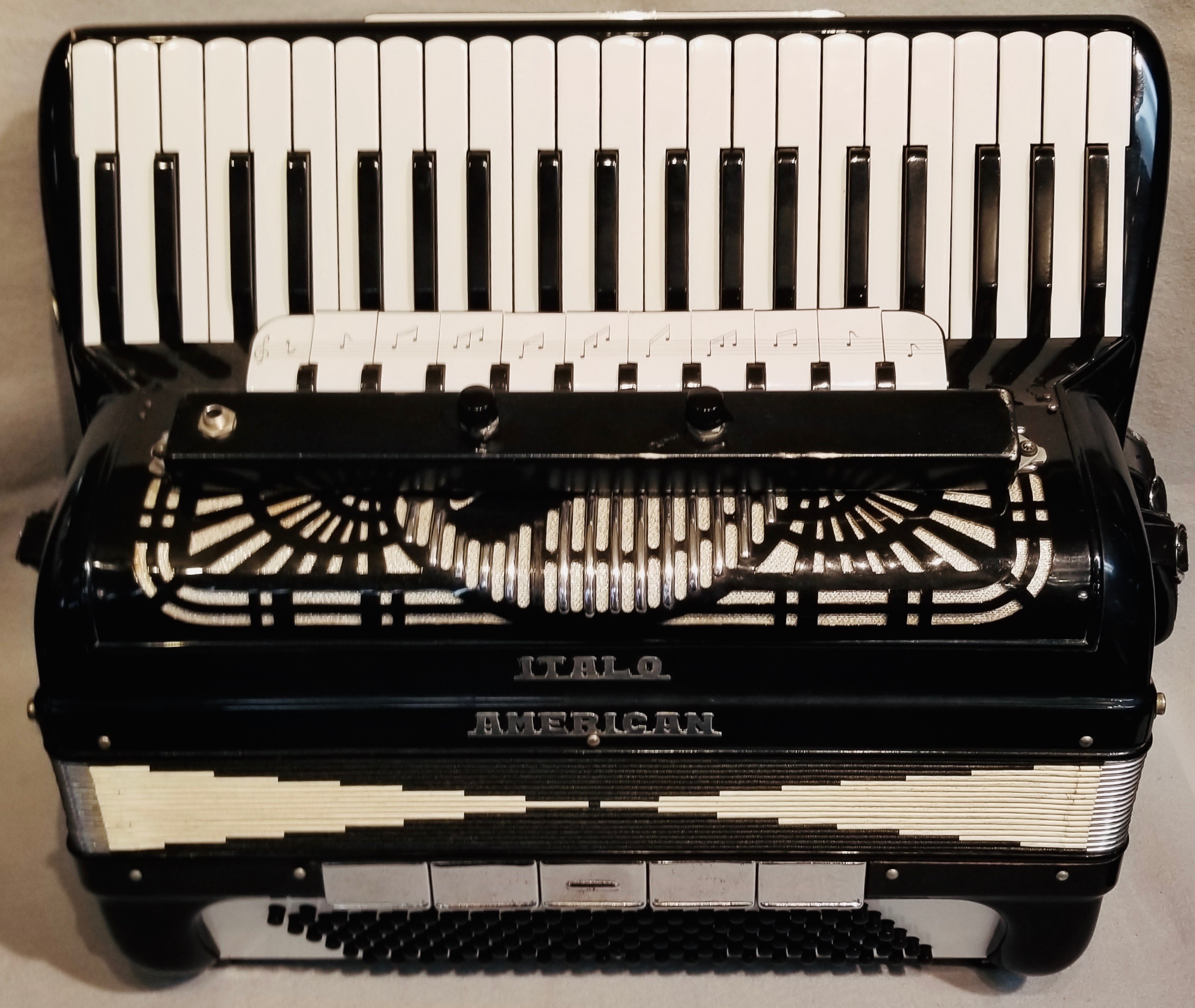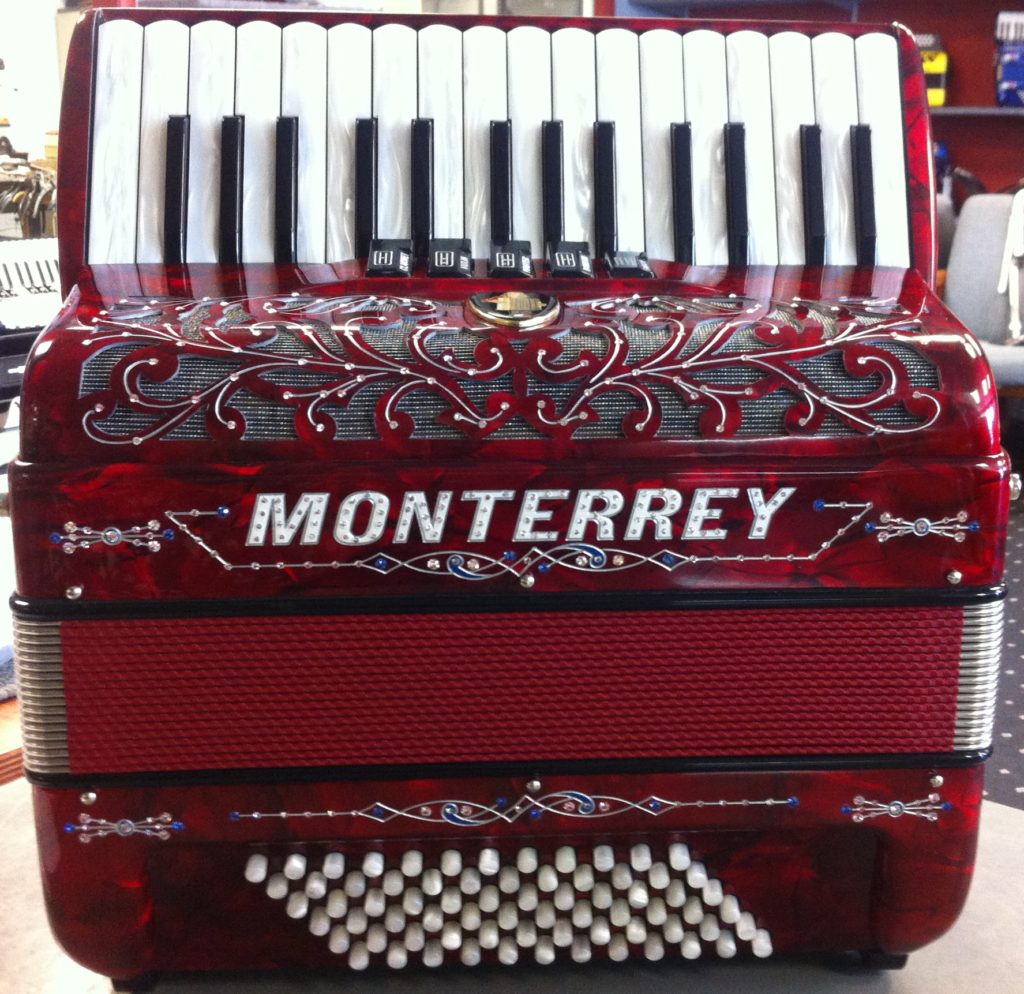 Accordions a los mejores precios! Save on your next accordion purchase by choosing from our reliable used items. Visit our store and browse through our wide selection.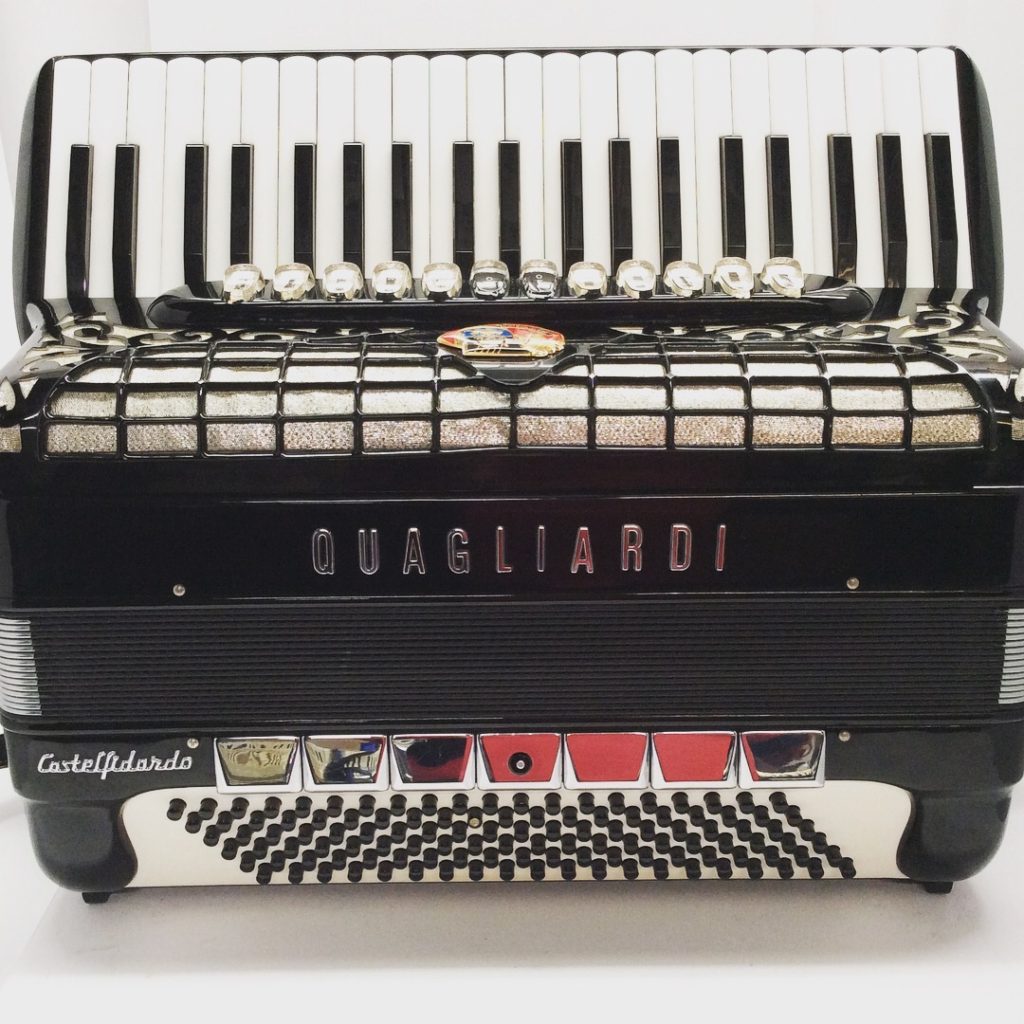 Before you replace your broken accordion, bring it in to the experts at Romagnoli Accordions. You can save time and money by relying on repairs from our licensed, bonded and insured specialists.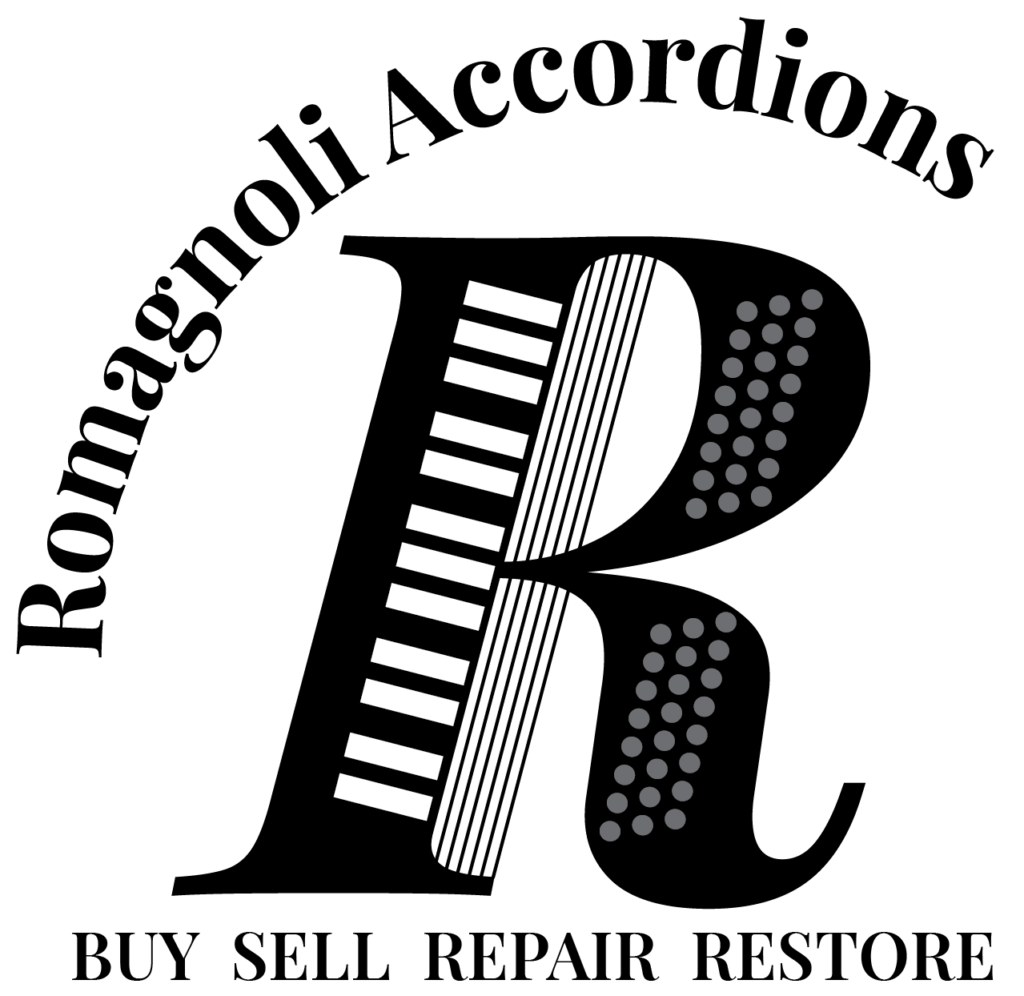 About Romagnoli Accordion Co.
Romagnoli Accordion Co. carries a wide variety of accessories for accordions and concertinas. Come in, and find what you need! Give us a call, visit us today, or shop our online inventory.
 We have been privileged to serve accordion elite for more than a century. We've helped players and innovators such as Pietro and Guido Deiro, Andy Rizzo, Frank Salerno, Sam Porfiro, Johnny Vadnal, Frank Rossi and Reno Tondelli keep their instruments in A-1 condition. Now is your turn!
Give us a call or stop in today.
IN STOCK NOW: Contello Accordion